Find A Great Vendor
We have thousands of award-winning wedding vendors to choose from. Browse our extensive catalog of vendors, read reviews and request pricing.
Plan your wedding
Whether you're getting married in a year or in a week, Wedding Venture has everything you need to make planning your dream wedding a piece of cake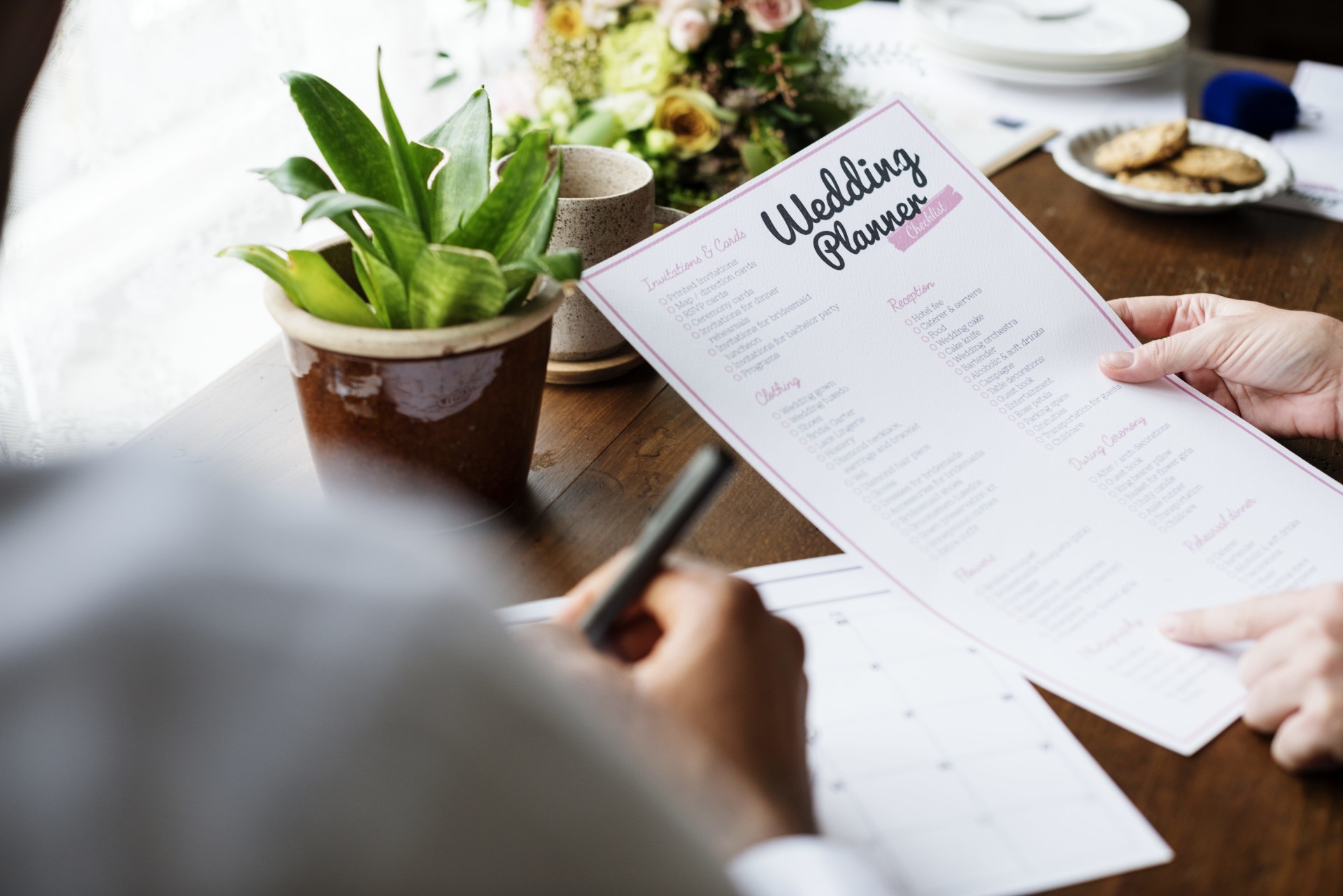 Planning tools
Wedding Checklist
Are your wedding plans on schedule? Our wedding checklist will keep you on track and prevent any last minute surprises
Start
Wedding best sellers
Wedding Store
Everything from wedding gowns to stationery to wedding favors and much more. We have you covered.
See all products
For vendors
Everything you need for a successful wedding business
Featured articles
Articles
Wedding How-Tos, tips and advice to make your wedding planning easier
See all